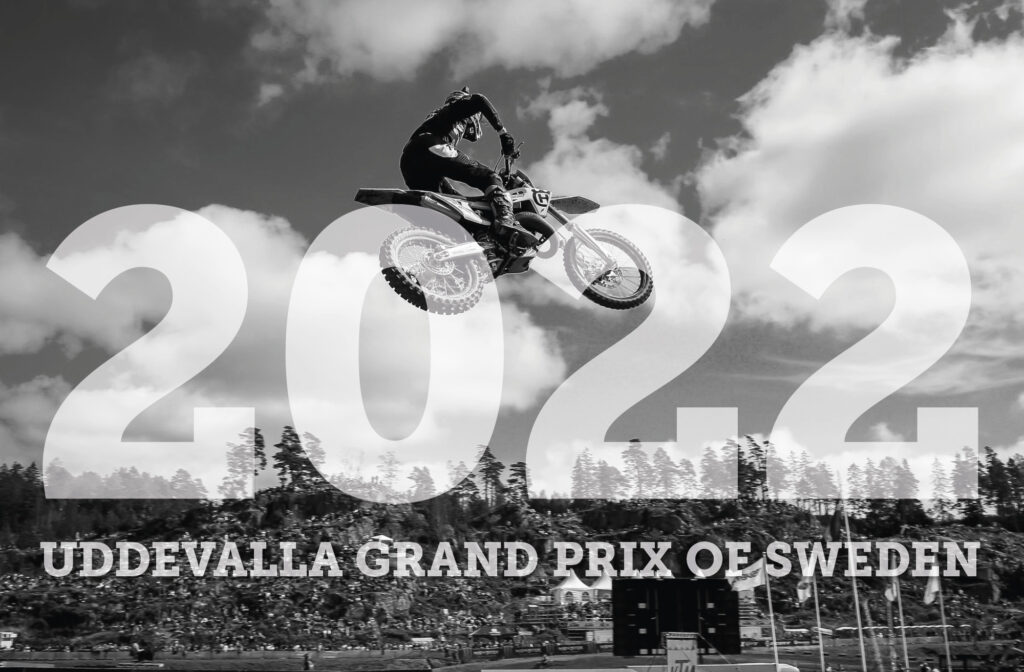 This year, too, the time has come for us to make a decision regarding Uddevalla GP 2021. It is incredibly sad, but with the uncertainty of which regulations will apply in August, we have to cancel this year's Swedish WC competition in motocross. We are simply dependent on a large audience and its income to be able to carry out the event. 

Many thanks to our partners and sponsors who have supported us until today. We look forward to being able to start reloading as soon as possible before the World Cup competition 2022. We ask to return in August to those of you who have outstanding tickets from 2020. 

We wish you alla a nice summer, and hope to see you in 2022!